Vaginal Davis and friends in Germany, 2001.
Use the scrollbar on the right for more pictures.
Ms. D's birthday present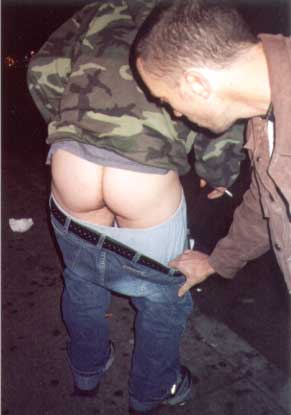 Ms. Davis' birthday booty boy!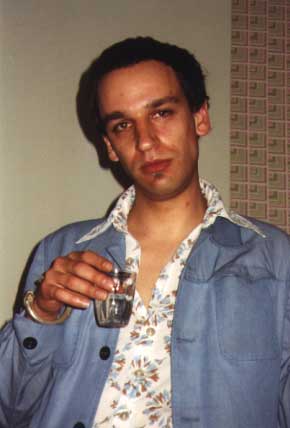 Deutsch royalty and Davis fan Mattias.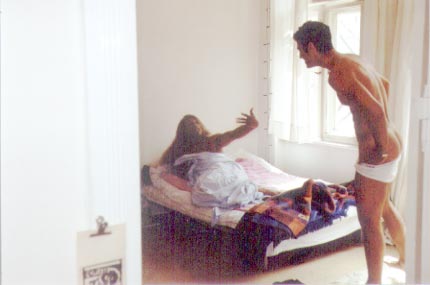 Still from Vaginal Davis' lastest film, "The Other Newest One," shot on location in East Berlin. Ms. Davis with Jörn Weisbradt.
Warhol writer Ronald Tavel and Cheap Jewelry Director Marc Siegel.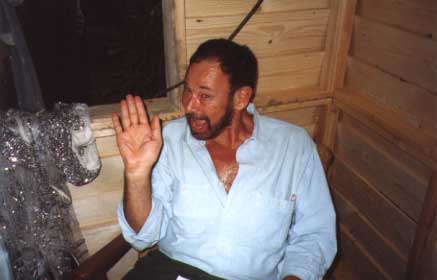 Ronald Tavel waves.